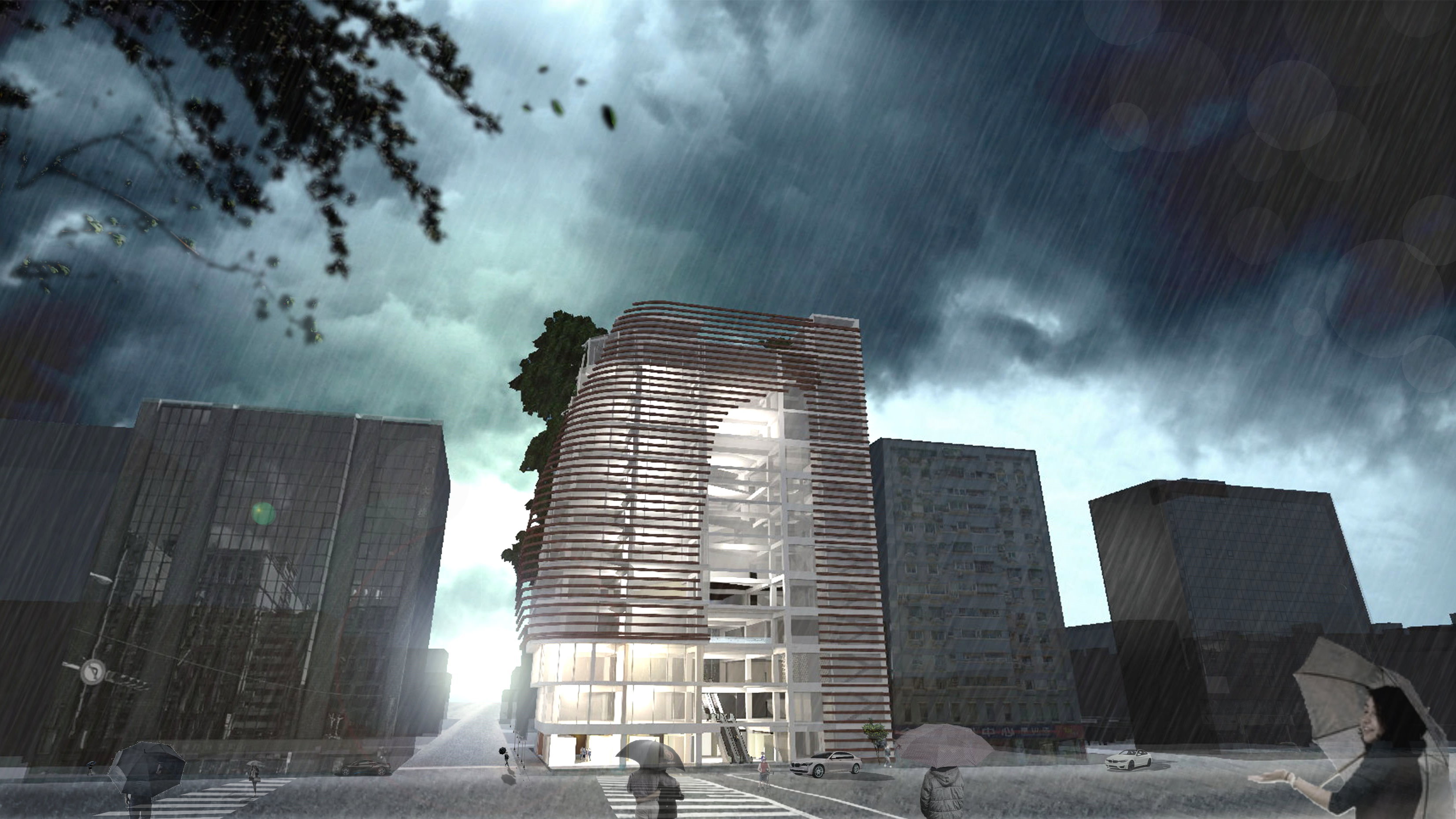 Urban Forest



Instructor: Wei-Siang Sung
Site: Taipei, Taiwan


This project is located on Chung Hsiao East Road, one of the largest buildings and stores. Taipei is the capital of Taiwan. However, it gives the impression of low air and the most environmentally polluted areas.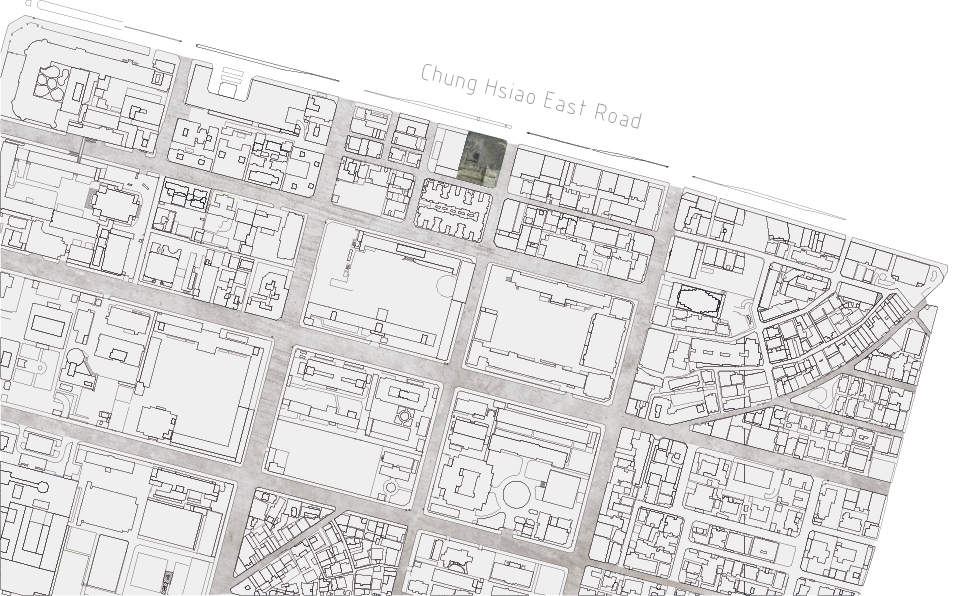 Site

Taipei is a city piled up with concrete; in such concrete-made jungle, it is not that easy to see natural. Chung Hsiao East Road, one of the most populous locations in Taipei. Nature can only see a breathing space in some obscure corners.

I first looking for some plants in this metropolis' alleyways and observe their coexistence with residents, the relationship with society, and even the relationship with the entire environment. And think about how to gather these plants and respond efficiently to the whole environment.
To understand what kind of plants is suitable for a place in the building, first I investigate the plant species around the site, range in Hangzhou South Road to Linsen South Road, across Shaoxing South Street. Among these plants, Abel is the most abundant species.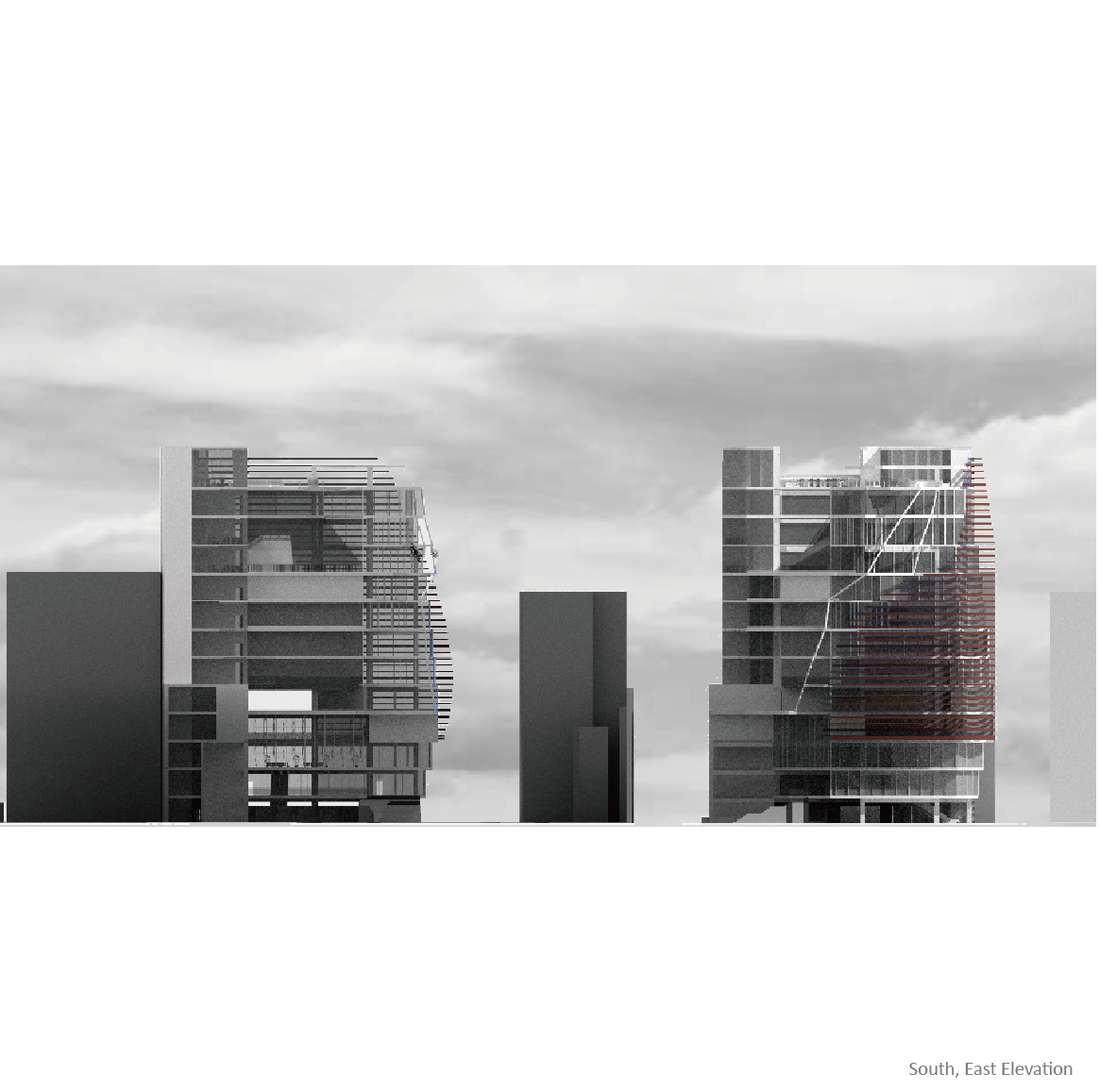 Physical Environment

The facade pattern covers the front of the building, which is mainly the private spaces. Also, the climbing rattan climb crosses multiple layers on the back facade.

To make the interior full of planting, the patio's angle is designed to correspond to the solar angle of incidence. Further, to increase the air circulates, the second floor's front facade and the back aisle of the tenth floor are both opened.